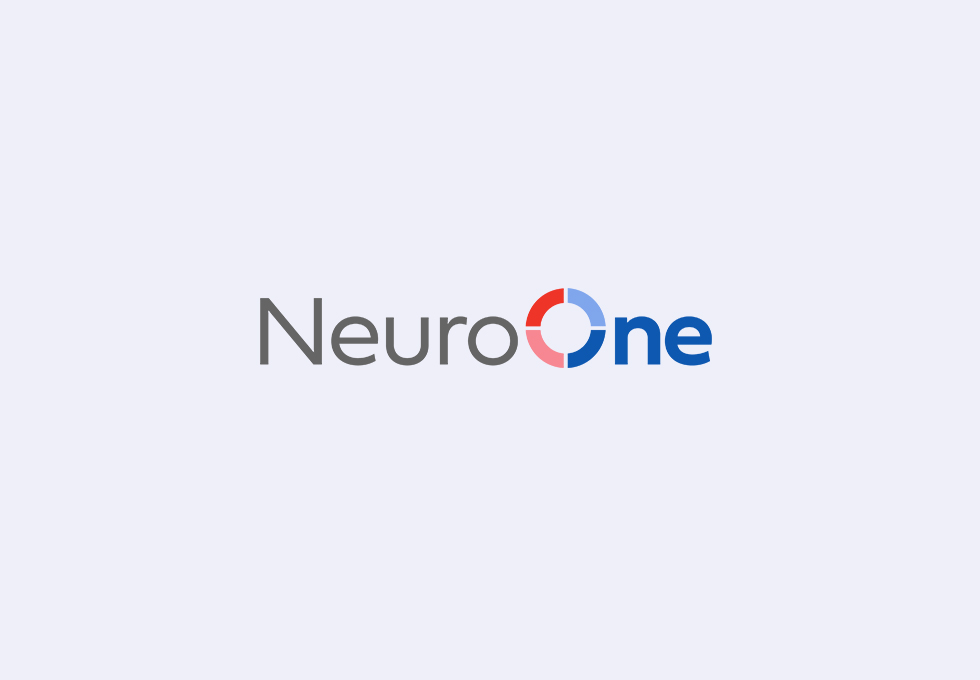 Company Overview
We are currently focused on the development and commercialization of patented thin-film electrode technology for electrocorticography (ECoG) and stereoelectroencephalography (sEEG) recording of brain activity.
Letter to Shareholders
Winter 2023 Letter to Shareholders.
Winter 23' Company Update
See our latest company update.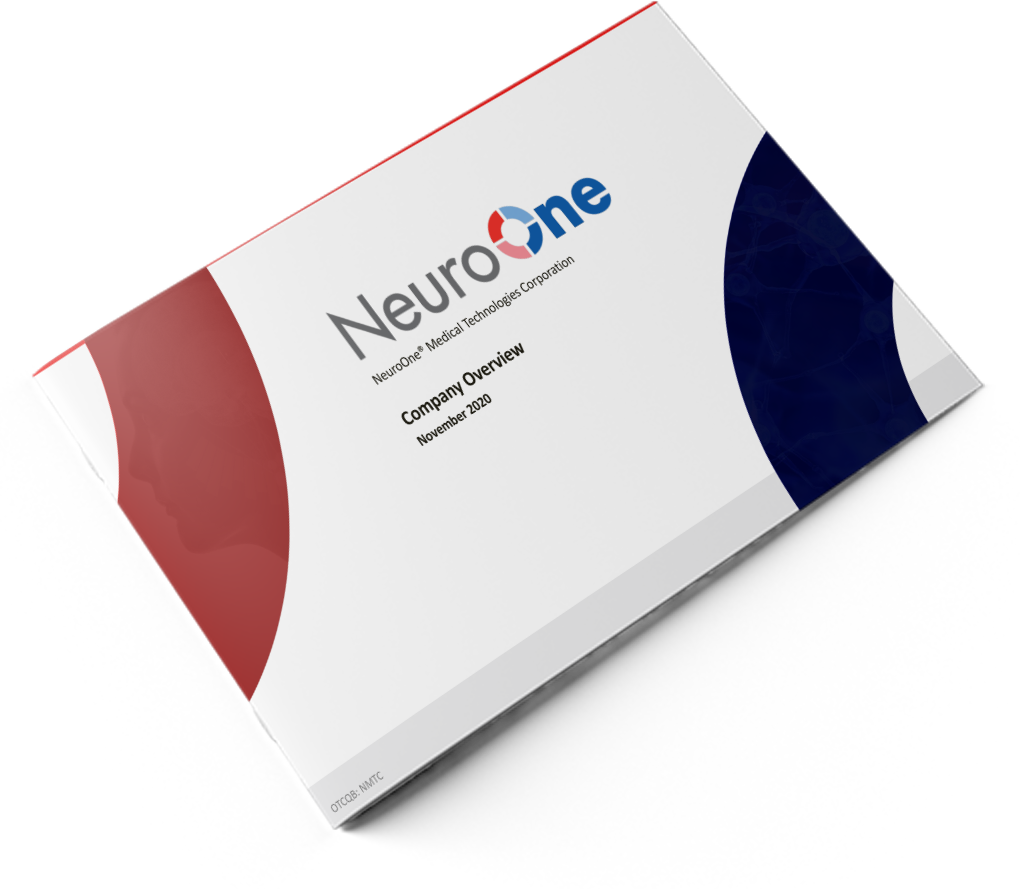 Investor Documents
Investor Presentation
See our latest corporate presentation.
Frequently Asked Questions
When was NeuroOne incorporated?
We were originally incorporated in the state of Nevada on August 20, 2009 as Original Source Entertainment, Inc. We changed our name to NeuroOne Medical Technologies Corporation and reincorporated in Delaware before we entered into an agreement and plan of merger on July 20, 2017 to acquire NeuroOne, Inc., which was incorporated under the laws of the State of Delaware on October 7, 2016. The NeuroOne, Inc. predecessor entity, NeuroOne LLC, was formed on December 13, 2013 and operated as a limited liability company until it was merged with and into NeuroOne, Inc.
When is NeuroOne's fiscal year end?
Can I buy stock directly from NeuroOne?
No, you will need to contact a licensed stock broker or use an online trading account
How do I get my purchased shares?
What is NeuroOne's CUSIP number?
Who is NeuroOne's independent auditor?
Baker Tilly US, LLP
225 S. Sixth Street
Suite 2300
Minneapolis, MN 55402
(612) 876-4500
Who is NeuroOne's Corporate Securities counsel?
Honigman LLP
650 Trade Centre Way
Suite 200
Kalamazoo, MI 49002
(269) 337-7702
Who is NeuroOne's outside media and investor relations contact?
Intellectual Property
Wisconsin Alumni Research Foundation
Our patent estate consists of three issued U.S. patents licensed from The Wisconsin Alumni Research Foundation (WARF) covering a neural probe array and thin-film micro electrode array and method. The licensed issued patents expire between 2025 and 2030, subject to any patent extensions that may be available.
U.S. Patent No. 8,483,794 (Neural probe array)
U.S. Patent No. 8,386,007 (Thin-film micro electrode array and method)
U.S. Patent No. 7,774,053 (Method for implanting an electrode)
NeuroOne
NeuroOne converted two provisional patents to a patent application that was published on October 11, 2018 relating to a wide variety of concepts, ranging from accessories for brain surgery to ablation and stimulation concepts for both cortical and depth electrodes. We also recently filed a new provisional patent for the delivery of drugs using our electrodes.
Provisional Patent Filed on March 31, 2017
Provisional Patent Filed on October 26, 2017